At Legacy Express Trucking, we provide exceptional trucking services to deliver your shipments safely and securely. Learn about our trucking services here.
Our duty to you is to deliver your loads to your desired destination in a safe and timely manner. So to carry out our goal, we provide various transportation services that would cater to your shipping needs. With our professional dispatchers, you can assure that your loads are secured and properly monitored from the time it's being shipped until it gets to its destination.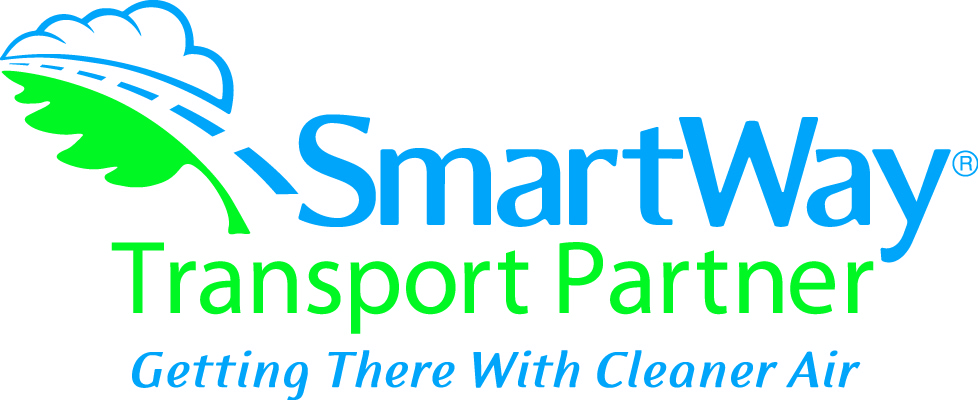 We provide expert intermodal trucking services to move your goods safely and securely, so your shipments arrive on-time. 

Our dry van transportation services are a secure, affordable, and versatile shipping option to transfer any type of goods you have.

Expedited truckloads help you deliver your freight loads faster. At Legacy Express, our expedited freight load options are affordable, safe, and trustworthy. Send your time-sensitive cargo with our services. 

WAREHOUSING, TRANSLOADING AND RELOADING SERVICES
Warehousing is essential for you to manage your goods. At Legacy Express, we do more than hold your goods at our storage facility.

Our reefer trucks, short for refrigerated trucks, are state-of-the-art transportation solutions to help you move perishables and other temperature-sensitive goods.

Our cargo van transportation services are ideal for shipping smaller loads quickly, safely, and affordably.